News & Events
Stay up to date on news, events and specials from the Blawenburg Bistro.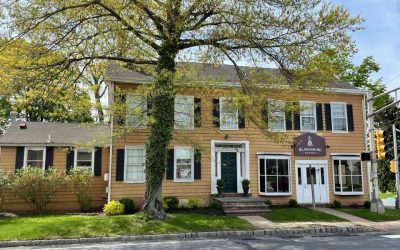 Our iconic corner building has been a post office, general store, dry cleaner, deli, antique shop, newspaper headquarters, dog groomer, catering company, and cafe throughout the years. Our logo is a pineapple (the colonial universal sign of welcome) and tulips...
Address
391 County Rd 518
Skillman, NJ 08558
Telephone
(609) 309-5317
Send Us Email
Let us know if you have any questions!